It Feels Good to Be Me, There Is Magic in Me and There is a Hero in Me
is a series of books to empower children to be who they are, embrace their uniqueness and know that they are the creator of their reality.
Summary of It Feels Good To Be Me!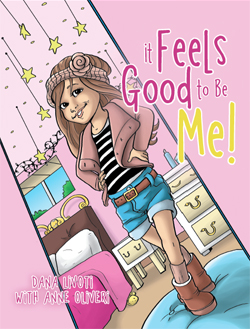 "It feels good to be me!" You can't help but smile when you say it because you know in your heart it's true. You were born with the inner knowing that you are filled with only good feelings like happiness, joy, peace, comfort, security, elation and love. In your heart you feel this truth. This is who you really are.
The main character in this story lives from her heart but she also understands that feeling good is a choice. As the story unfolds you see the life she has created for herself. Her life is filled with joyful experiences because she pays attention to her feelings and thoughts. When her feelings are not in alignment with what she knows to be true, she also knows that she is empowered to create a new thought, a new feeling to live the life she desires. You can too! This book will show you the ways to live from your heart and create the life you truly desire.


Summary of There Is Magic In Me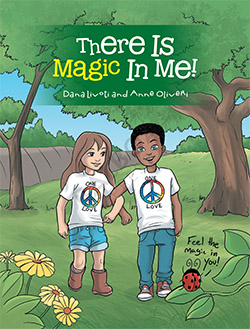 "Everything is possible when you harness the magic in you!" You are empowered to create all that you desire and make all your dreams come true. It is knowing that you are a CREATOR who is limitless and fearless. When you allow this magic to flow from your heart, you experience a life filled with happiness, peace, joy and harmony. A creator is who you are.
The main character in this story knows that he can do or be anything he desires because he knows there is magic in him. He knows he is a creator. He understands that when he has an idea, he can follow the stream of creating it in his life by feeling it in his heart. As the feeling gets stronger, he begins to see it in his imagination and then he does it. His life is filled with magic and wonder as he ties his shoes, is a hip-hop dancer and more!
Now it's your turn. Let your magic flow!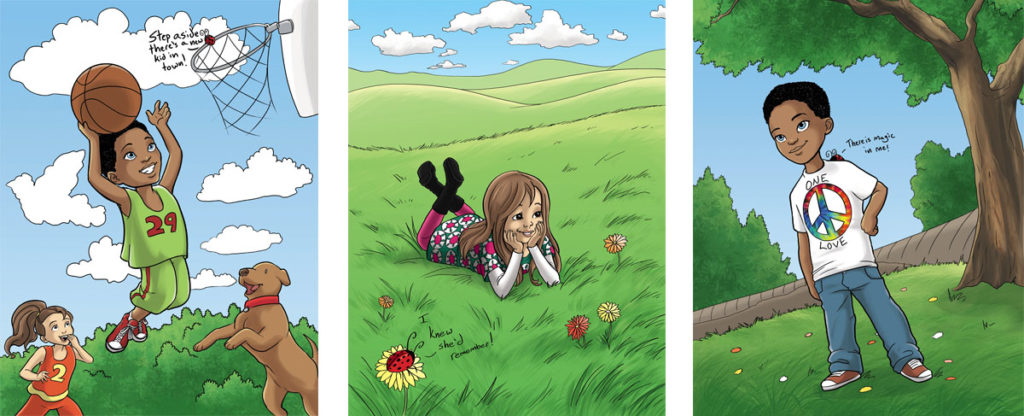 Coming soon: There Is a Hero In Me